How do you Print from Pinterest?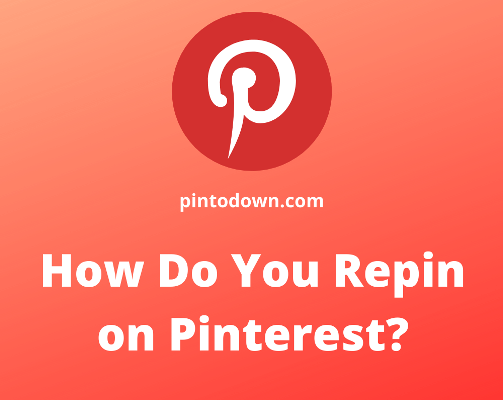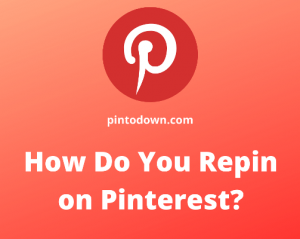 Pinterest repin is that someone goes through the existing pin and saves it to another board. Repin on Pinterest is beneficial for bloggers, content writers, and brands because it will expand and update your business.
Pinterest also has an exclusive feature that allows users to share relevant, interesting, and worthy content via repins. In contrast, this feature is not provided by the famous search engine google, which inhibits the sharing of duplicate content.
At the end of this article, you will be able to Repin on Pinterest.
STEPWISE GUIDANCE TO REPIN THE CONTENT ON PINTEREST
There are some ways to repin on Pinterest, which we will discuss below:
Seeing a pin option in thumbnail-view, drag the mouse to pin and click the Repin option.
When viewing the pin in full size on the home screen, click the save option at the right-top corner.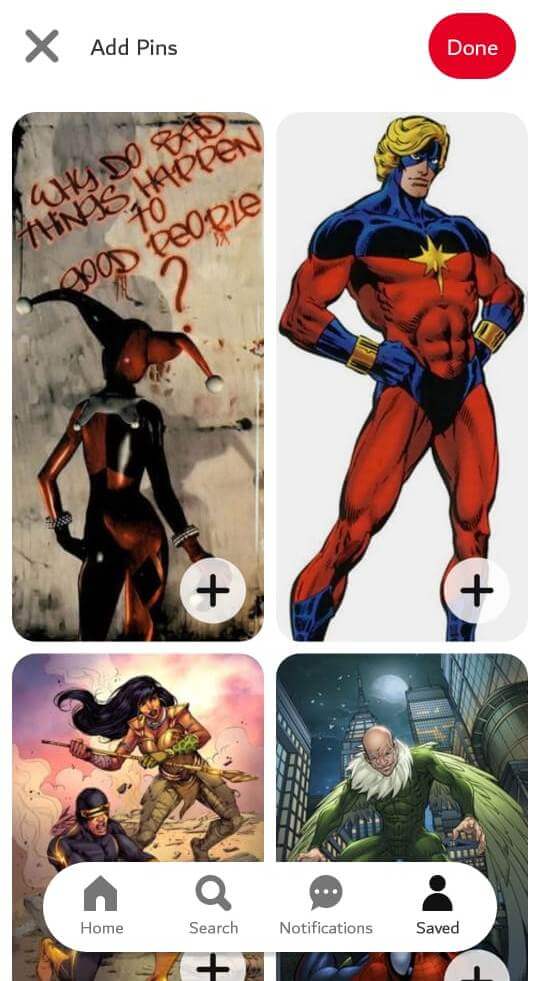 THE NECESSITY OF REPIN CONTENT ON PINTEREST:
Repins are the ways to determine which pins are popular. Old, irrelevant, and useless contents are unable to get repins. So, they never get caught the attention, and you will never see them on the Pinterest search list.
If you want your content to see on the Pinterest search list, your content should receive as much repin. So, it would help if you made an effort to increase the number of repinning.
Whenever some repin the content, Pinterest sends the email to the owner to get details of this. In this way, you will keep track of your content and your account activity and update your business.
BEST WAYS TO REPIN CONTENT ON PINTEREST:
Research and studies show that 80% of pins on Pinterest are repinned, and mostly they are useful, valuable and drive the traffic to the site. So, there should be some strategical approach towards these repins.
[su_box title="Pin again your content:" box_color="#f34e47″]
The Pinterest algorithm works best by allowing the content to get your followers. If your content is pinned, it will show to your followers. As you know, most of the content on Pinterest is visible to you by searching, so the users might find it difficult to see the relevant and useful.
But if your content is high quality, it will show to your followers and other places.
See Also: Pinterest Video Downloader
Create a new pin:
Pinterest mainly focuses on the new pin. It means that the new image but linked to old, relevant, and useful content. A pinnable new idea is much easier to create than the new content.
Pinterest has an exciting feature that allows multiple pins to link to the same source. Every new pin brings the engagement of the new audience, so create new pins as many as you can.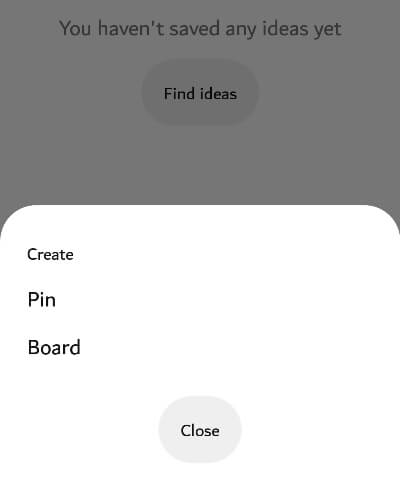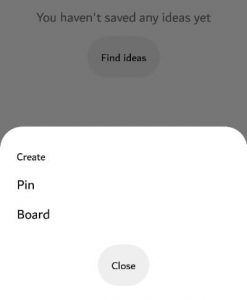 Pin your content on the relevant board
Pinning the content on every suitable place, Pinterest has much more context on the pinned topic. You can pin your content on every relevant board, no matter how many sites are.
It can exceed ten or more but start with the most appropriate place. Make sure that you avoid repinning the content on an irrelevant board. For example, never save the pin of food on a fashion board.
New descriptions and hashtags and pin them:
Pin description should contain the main keywords, and it will help you to improve your SEO. Try new keywords, review them, and track their performance. Ensure that your description should be relevant, honest, and useful to the content they are searching for it.
Hashtags are also important because they categorize the content better and fall in different places. Pinterest can understand your new pin because of new hashtags. Pinterest does not allow to use of more than 20 hashtags.
The better you use the hashtags and description, the better your content reaches the audience.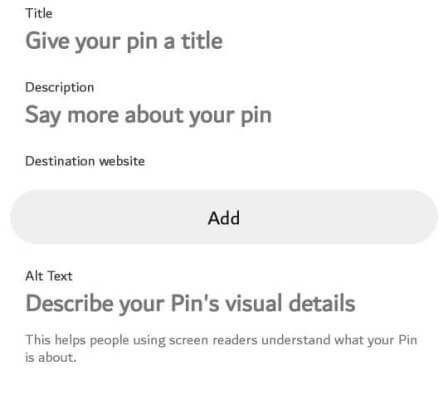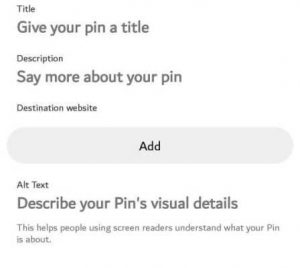 Repin content from others:
You can repin other's people content if you do not have your content, and Pinterest is okay with grabbing the other's content. It is considered one of the best practices of Pinterest.
But keep in mind that writing content that is useful, engaging, and relevant is a great thing. If you are the source of the original content, you will get many subscribers and engagement.
Schedule your pin and when seasonally appropriate:
Many marketing approaches increase your audience on Pinterest. Posting a day new pin helps you improve your viewership. When you schedule your pin, it will reach the right audience, increase engagement, and save time.
Keep in mind that pin your content according to season, trends, and holidays. Pinterest shows more investment in the current information content and follows the trends.
Share to social media sites:
Today social media is ruling the world because of its massive exposure. So, linking useful, effective, and relevant content to social media sites increases the audience's engagement.
You can promote the Pinterest boards on these platforms. The Pinterest new algorithm allows the users to focus on post the new pins each day.
[/su_box]
FINAL THOUGHTS:
Repining the relevant and useful content is a good way to keep the pin in attention. Repining is also beneficial because it drives the traffic to a specific site.
You can also pin other people's content if it is effective. It will have a good impression on your name and brand.